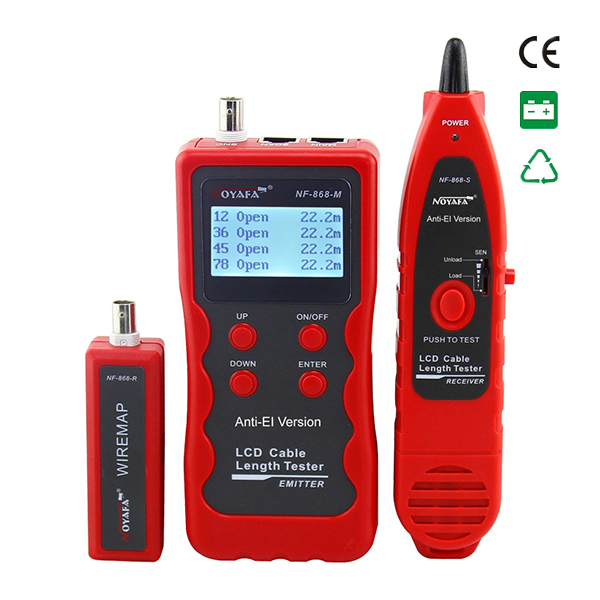 •Test open, short , cross connection, reverse, pairing connection and broken wire positioning
•To perform crosstalk test on network cable to solve the potential problem of slow speed

•Test open, short , cross connection, reverse, pairing connection and broken wire positioning.

•To perform crosstalk test on network cable to solve the potential problem of slow speed .


•Capable to measure length of network cable, coaxial cable, telephone cable and USB cable at length of 1500m.


•Cable tracing on exchanger or Router with power-on.


•Single chip software watchdog design runs reliably.


•Functions of storage and memory.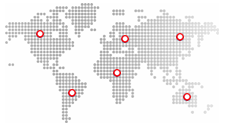 ©2015-2028,ALL RIGHTS RESERVED 版权所有©Q-SEE INTERNATIONAL LIMITED 未经许可 严禁复制